What's the Most Fuel-Efficient Toyota for Sale?

Which Toyotas Have The Best Gas Mileage?
The most fuel-efficient Toyota is the 2022 Prius. This hybrid Toyota, a longtime icon of the efficiency movement, earns its place at the top of the efficiency pyramid with a phenomenal 58 city mpg rating. That figure is more than just a crowning achievement within the Toyota lineup -- the Prius mpg ratings are also at the top of the leaderboard even when compared against some the most fuel-efficient cars for sale from any manufacturer.
Of course, the Prius isn't the only fuel-efficient Toyota worth considering. In fact, there are more than four different new Toyota sedans or hatchbacks for sale on our lot that return more than 50 miles per gallon in either city, highway or mixed driving. You can take these gas-sipping models for a spin yourself when you visit our Toyota dealer near McCandless for a Prius or Camry Hybrid test-drive. Out on the road, you'll marvel at how the fuel gauge hardly budges even as you traverse the hill country of southwestern Pennsylvania. Intrigued? Stop in today to experience Toyota hybrid technology firsthand.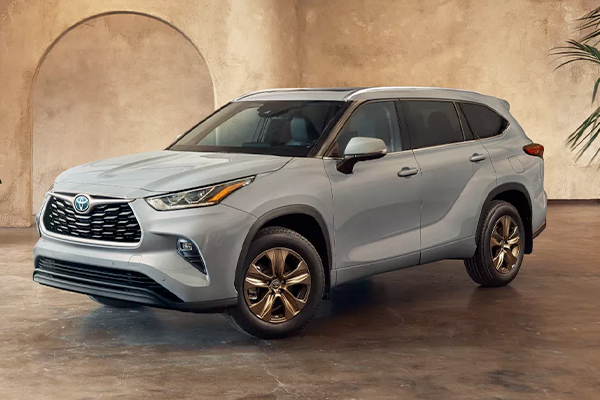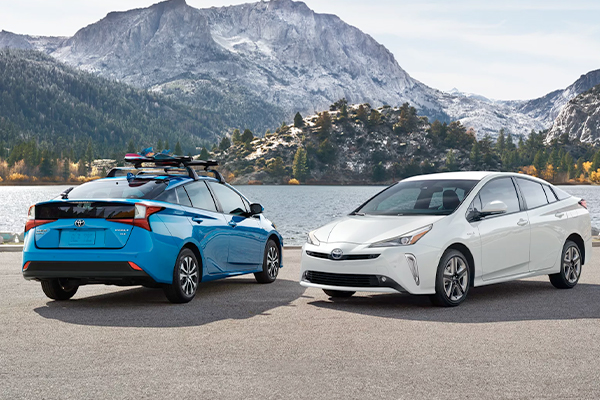 Which Fuel-Efficient Toyota Should I Buy?
Once Pennsylvania Toyota fans realize just how many new Toyota hybrids return class-leading gas mileage, the need to narrow their preferences down to just one model can feel a bit daunting -- after all, how do you select just one vehicle from so many great, diverse choices? Luckily, each model offers its own distinct set of attributes, something that becomes apparent as you compare all their features and specs. Want a roomy new midsize sedan that looks good and goes great? The Camry Hybrid is for you. How about a three-row hybrid SUV? Check out the Highlander Hybrid. The Prius and Prius Prime range, meanwhile, feature a spacious hatchback design that's perfect for your lifestyle.
No matter which model you buy, we're confident you won't be disappointed in the savings you'll realize at the pump. Here's a quick rundown on the fuel economy numbers you can expect with some of our most popular hybrid Toyota models:
| Model | City/Hwy MPG Ratings |
| --- | --- |
| Prius | 58/53 |
| Corolla Hybrid | 53/52 |
| Camry Hybrid | 51/53 |
| RAV4 Hybrid | 41/38 |
| Highlander Hybrid | 36/35 |