After all, we live here, too!
The 85 employees and management of Jim Shorkey Toyota are part of your community. We live and work here, just like you. And we care about those in need.We invite you to join us! Help us build a stronger community.
It's as easy as clicking on any of the links below to get involved.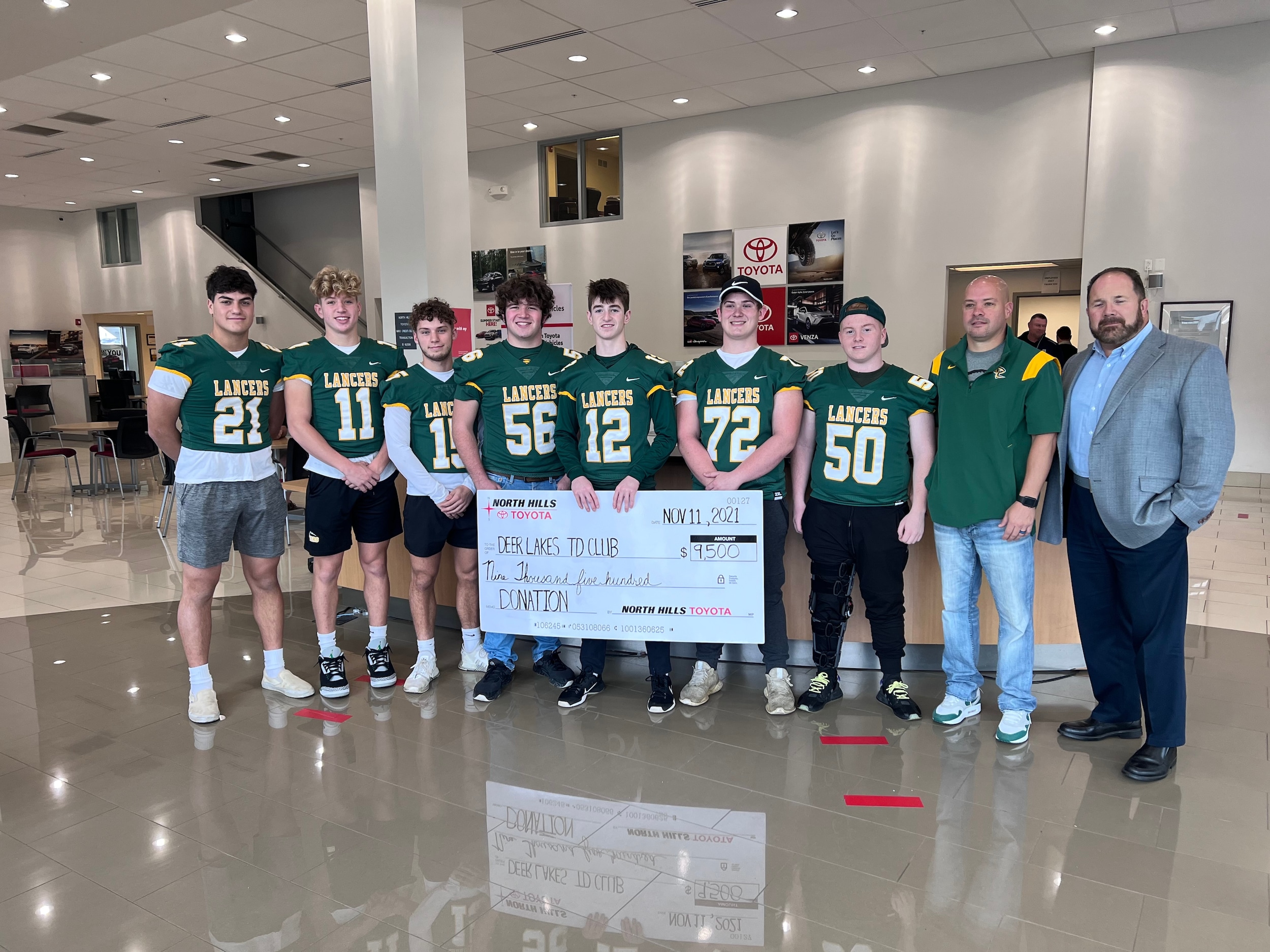 Score!
One of the few checks General Manager Duane Guthrie loves to write. At Jim Shorkey Toyota, we're proud to continue our support of the Deer Lakes Touchdown Club. Keep up the great work, guys!
You are welcome, Chloe!
Jim Shorkey Toyota has been presenting sponsor of the Annual Grapevine Wine Tasting Event for four years now. The event benefits Make-A-Wish Foundation of Greater PA and WV. Is there a better cause than bringing light into the lives of children with serious illnesses? We don't think so. JOIN US! Make-A-Wish is in need all year long, not just at event time.
Learn more and pitch in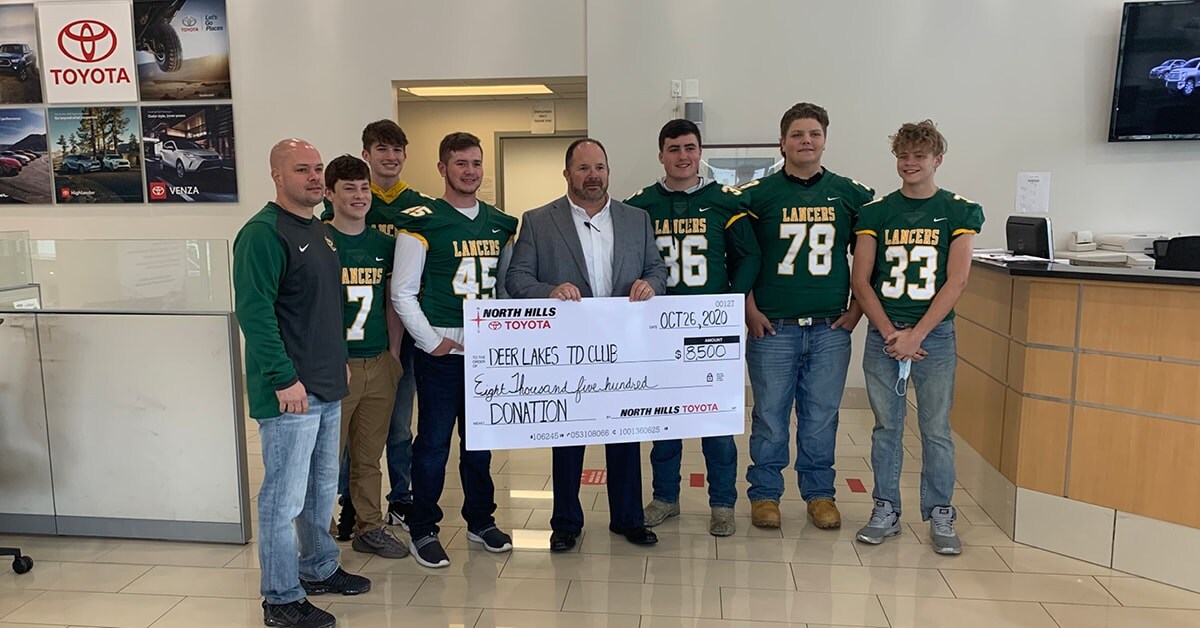 Deer Lakes Tounchdown Club
Deer Lakes Touchdown Club gets a much-needed boost from Jim Shorkey Toyota. General Manager Duane Guthrie presents a check for $8500 to Head Coach Tim Burk as team members look on.
The purpose of the Deer Lakes Touchdown Club is to support the football program in the Deer Lakes School District. A variety of fundraising efforts assist the coaching staff in the growth and development of the program.
This year, more than ever, school athletic programs need our community support. So join us. Learn what you can do to help here. Join us in supporting this great program!
VISIT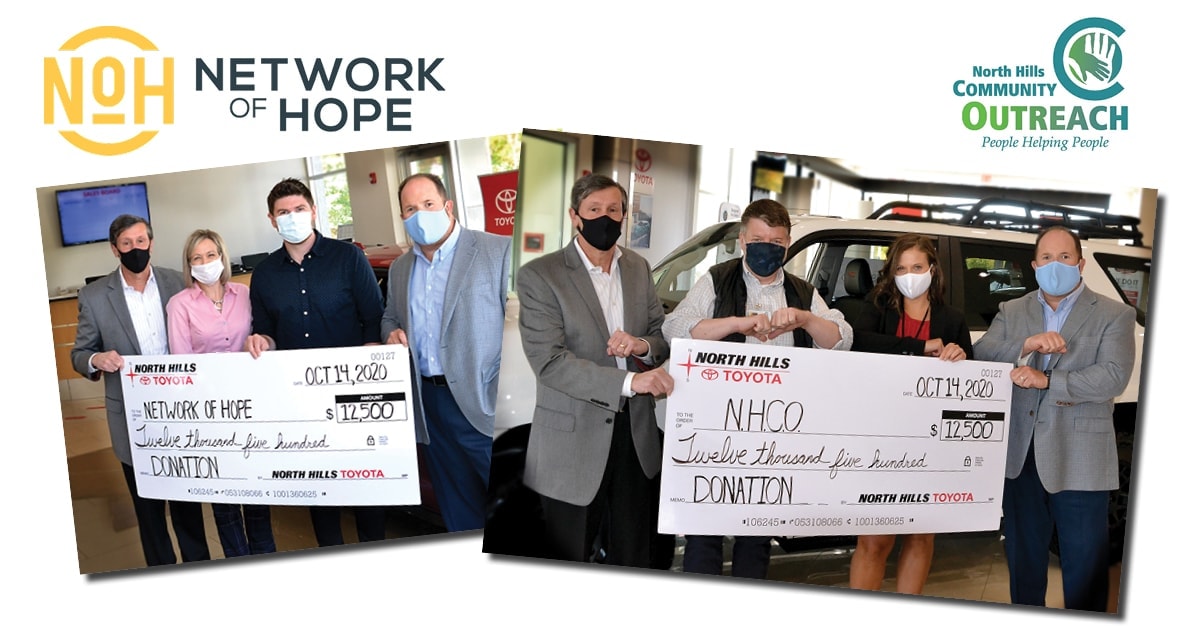 Local Love
Most of us don't see our community's lifelines, because we're fortunate enough not to have to use them. This year, more people than ever aren't so fortunate. That's why we decided to support North Hills Community Outreach and Network of Hope in a big way. Besides operating food banks, both organizations provide much needed services and support in areas such as transportation, counseling, senior services, legal and tax advice for low income families, and so much more. Learn about these two organizations on their websites. Then join us! Donate money or time and help them help us.
VISIT NHCO
VISIT NOH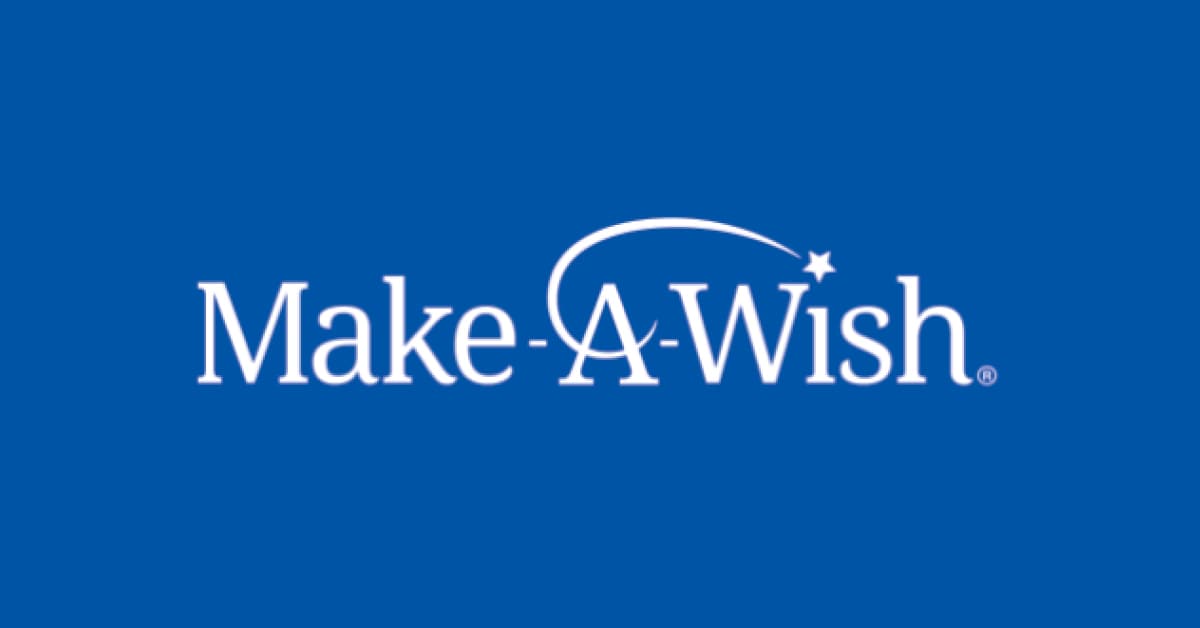 Make-A-Wish
Grapevine Wine Tasting Event 2020
Even though this year's event had to be cancelled, we were happy to continue our $10,000 sponsorship. Can you think of anything more important than granting a special wish to a child? Neither can we. And we hope our friends and customers will add to it! Your donation means more this year than it ever has.
CLICK TO WATCH VIDEO
DONATE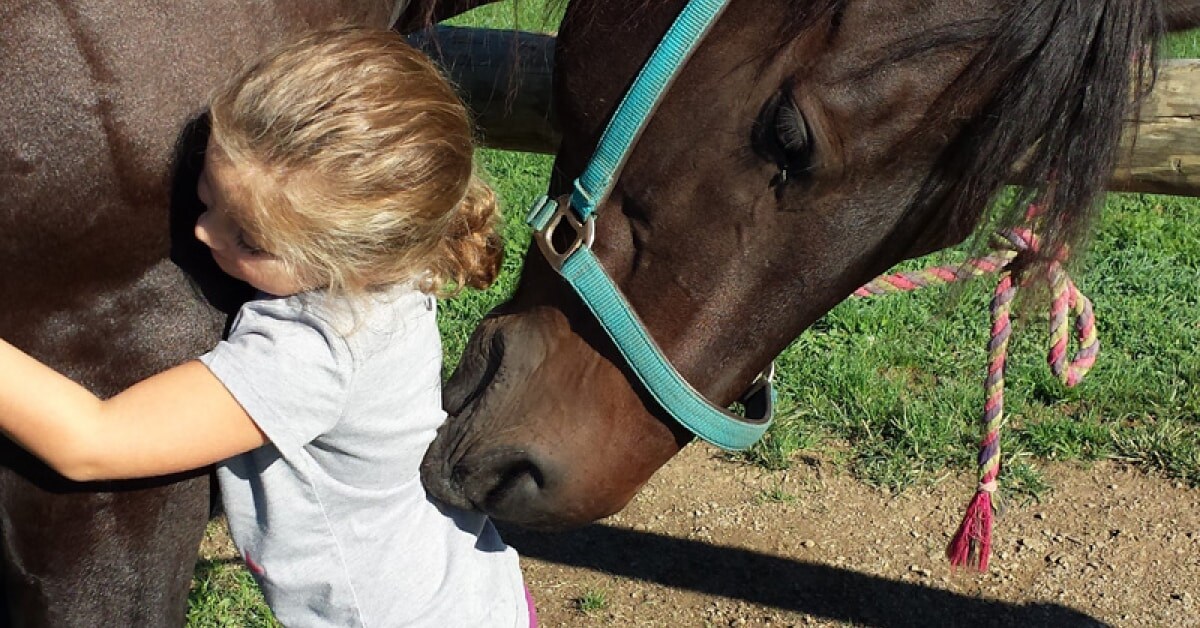 Sometimes the best medicine isn't medicine at all.
Imagine special needs kids and adults finding confidence and accomplishment learning to ride a horse or even simply giving a horse a hug. Likewise, adults with disabilities – physical or mental. Join us in volunteering or supporting this one-on-one true grassroots organization where you can literally see your help making a difference.
Orchardview Stables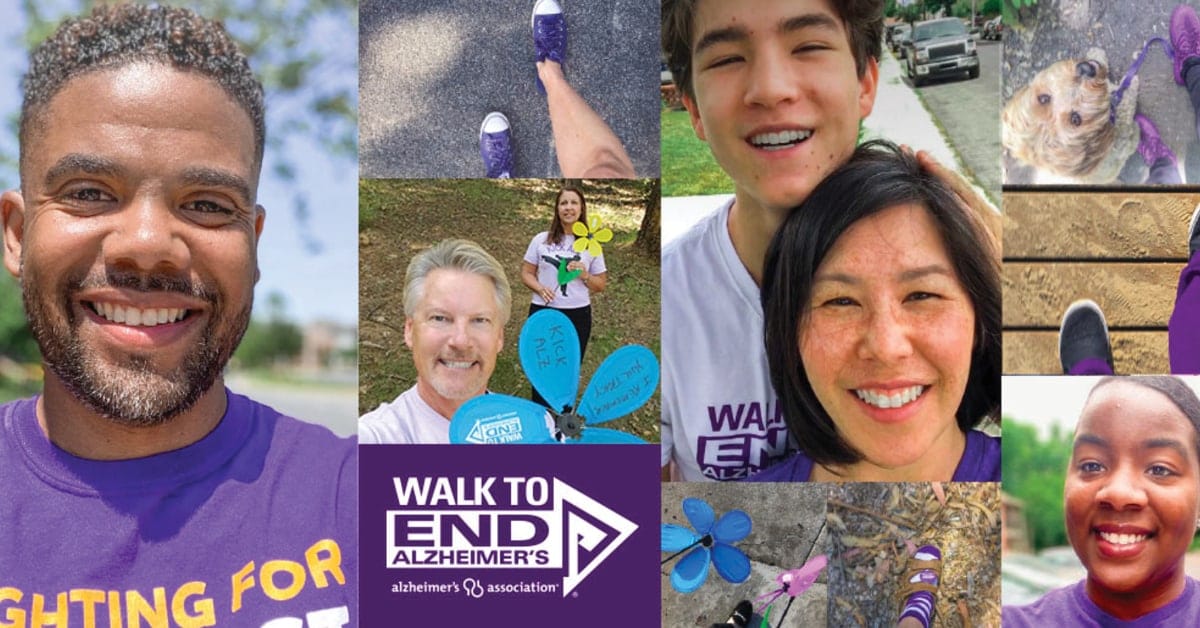 Alzheimer's Association of Greater Pittsburgh
This year's walk is everywhere. Walk to End Alzheimer's is happening on every street, path, and treadmill. Wherever you are, you can walk to raise funds. Click below to find your walk. And find it in your heart to help families affected – families like yours.
VISIT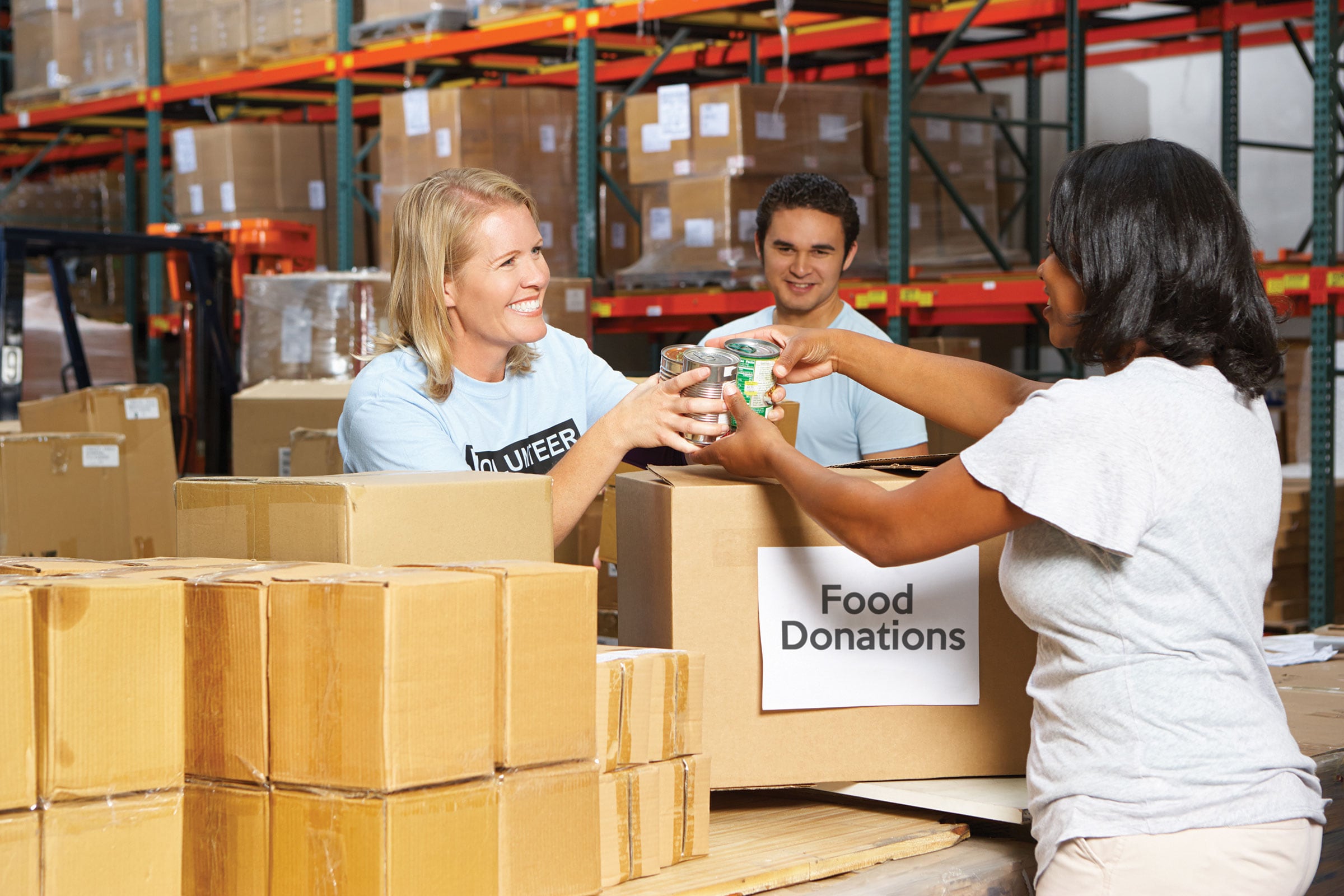 Network of Hope Food Bank
1.85 million people in PA lack sufficient food and nutrition. Too many of those are right here in the Pittsburgh area. $1 buys 5 meals! And Network of Hope is always in need of diapers, detergent, paper products, and other staples. Get involved with us. Volunteer and/or contribute
VISIT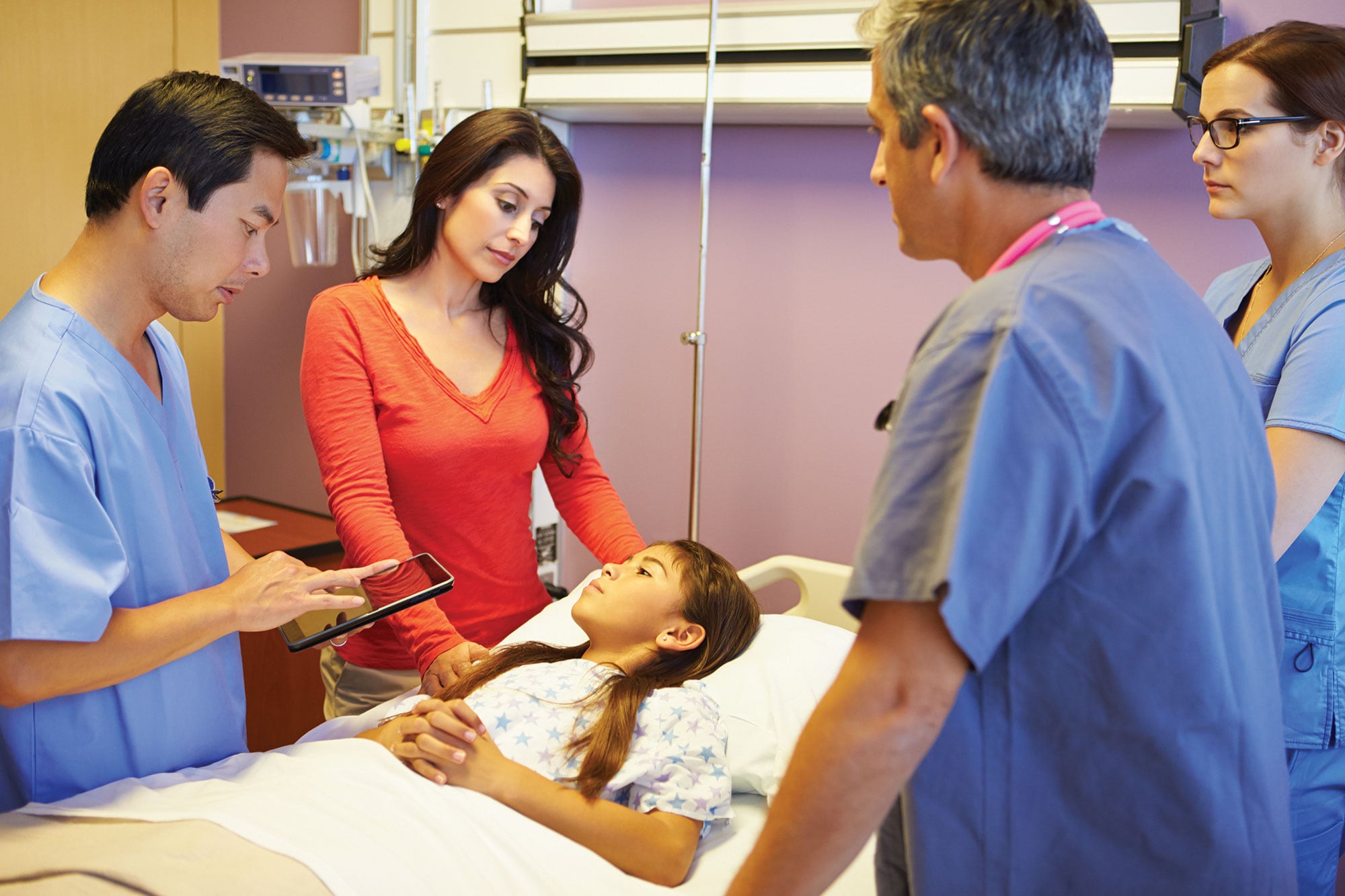 Children's Hospital of Pittsburgh Foundation
A Healthy Community is a Happy Community. Give Hope! Hundreds of local families face daunting childhood illnesses. By joining us in support of CHP, you're helping families cope and become healthy and reunited.
VISIT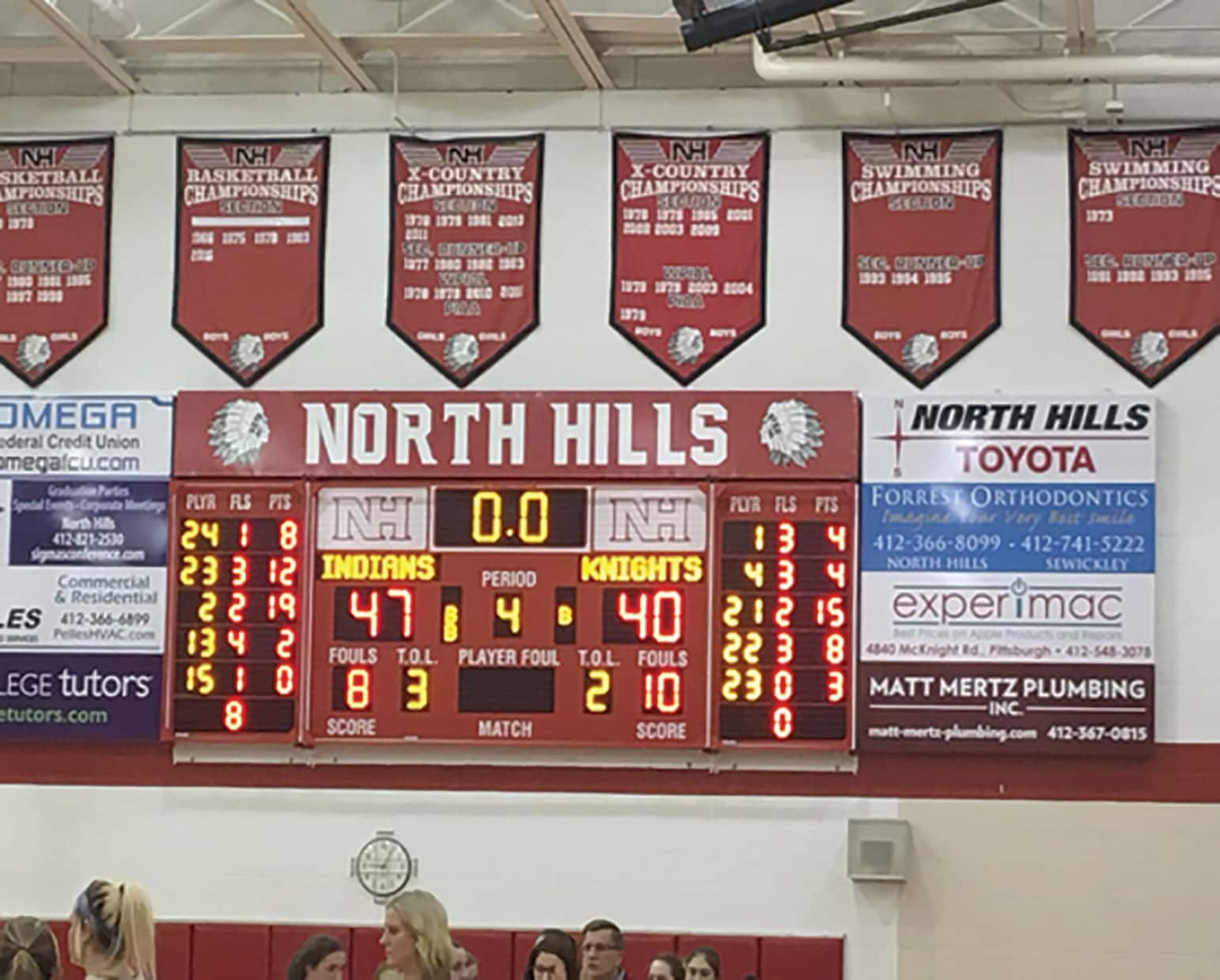 We're on board. How about you?
Everyone talks about our schools. Not enough people do anything. So we jumped on board to help sponsor the new North Hills HS Scoreboard (among other things). Get on board - money, time, both. We can't make a better investment in our future! Find out how you can get involved:
VISIT
COVID cancelled the event, but not the need.
This year has been especially hard on charitable, community, and medical organizations. Events they rely upon for much needed financial support had to be postponed or cancelled. So we encourage you join us in support of some of the organizations doing so much for people in need right here in our community.
Passavant Hospital Foundation, UPMC
VISIT
North Hills Youth Lacrosse
VISIT
Deer Lakes Youth Football
VISIT
Deer Lakes Touchdown Club
VISIT
Toys for Tots (It's never too early)
VISIT
Hours
Monday

9:00 AM - 8:00 PM

Tuesday

9:00 AM - 8:00 PM

Wednesday

9:00 AM - 8:00 PM

Thursday

9:00 AM - 8:00 PM

Friday

9:00 AM - 5:00 PM

Saturday

9:00 AM - 5:00 PM

Sunday

CLOSED